Apact of faith between us and the earth, a sacred chalice that is not just wine but a sublime experience
The Polini family have always been convinced that organic is more a lifestyle than a production method.

They believe in the importance of this philosophy to leave the land in better condition than they found it, and to leave their children the opportunity to continue living and working on it peacefully.

Organic wines reject chemical synthesis products for fertilization and for the defense against weeds and parasites and adopt only natural preparations, even in the cellar.

There is an ethical reason in this choice, but also a refusal to approve adverse modernisation: the fewest possible interventions means letting the wine express its most authentic characteristics.

There is a very strong commitment to protect their land, the people who work there and the consumers who choose their wines.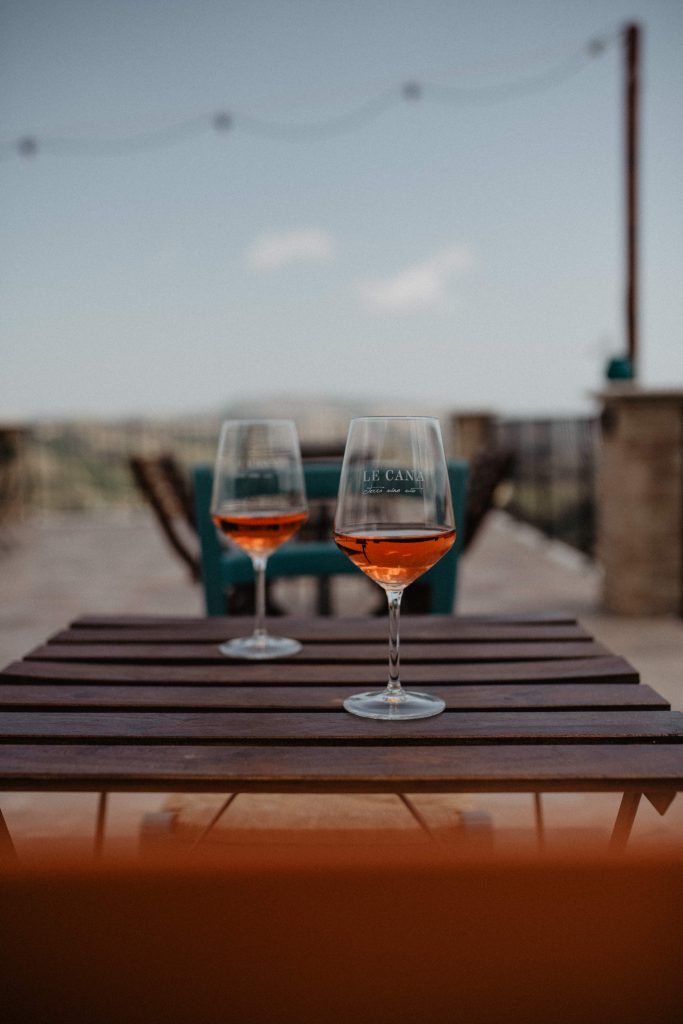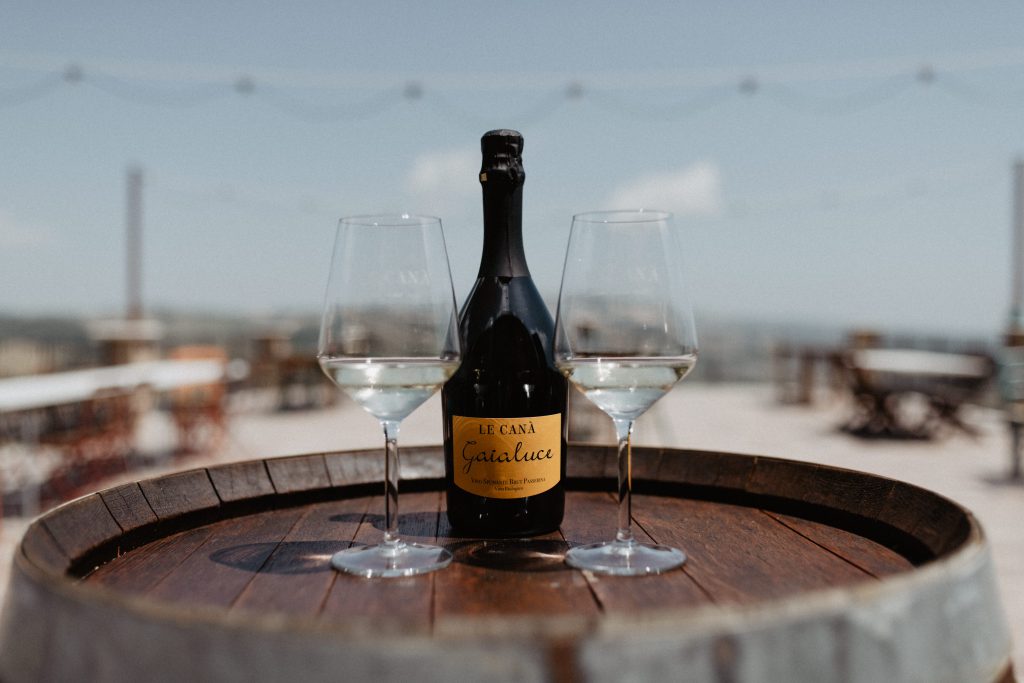 Imagine a place suspended in time, free from all that is superfluous, perfectly balanced between the sea and the mountains, in a constant succession of breezes and winds. Here you will find your home away from home.

A typical farmhouse, renovated respecting the principles of ecological building and the authentic forms that the history of our land has left, it houses four different apartments. It has a swimming pool among the vineyards and panoramic terrace overlooking the Aso valley with a view of the Adriatic Sea.